About Harold
OneVoiceWorship.Org is curated by Harold Forbis.
Harold began leading worship over 30 years ago. He is a gifted teacher with a father's heart who has traveled for many years within the C2C family of churches, training and helping young worship leaders, musicians, singers, and songwriters to develop worship in their local houses. A prolific songwriter, he has written over 150 worship songs, and is never far from his acoustic guitar or keyboard.
As an instructor at the Northeast Missouri Bible College in Kirksville, MO, Harold taught Worship Theology, History of Worship, Ministry of the Psalmist, and other Bible classes for several years.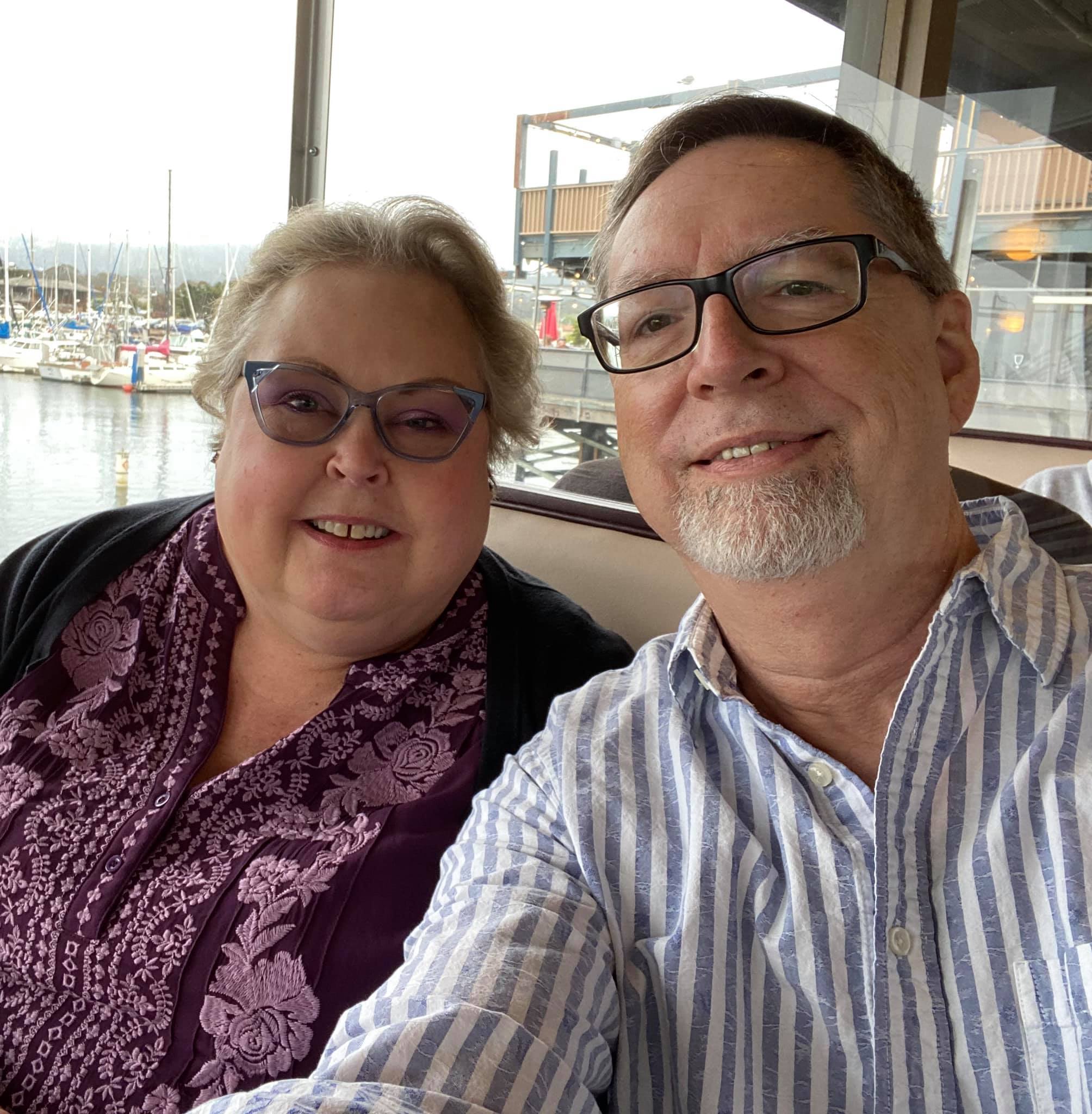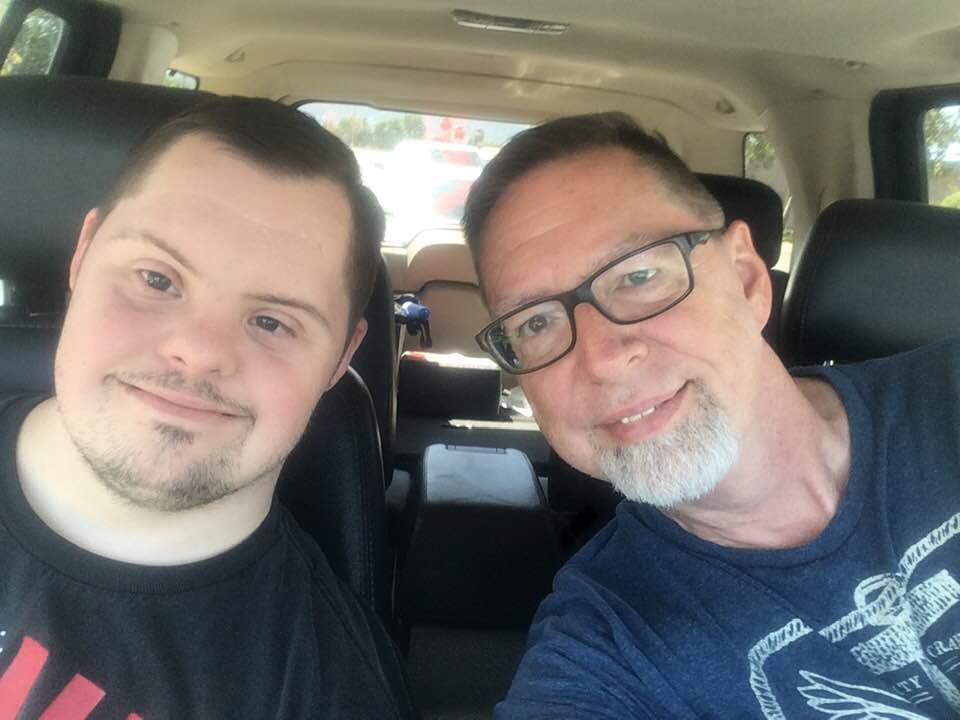 Harold served in various leadership positions, including leading the worship team, at Life Church in Kirksville, from 1991 till 2012, when his family was sent out with others to serve the church family at Bread of Life Church in Fresno, CA. The Forbis's relocated to Temecula, CA, in 2016, where Harold served as pastor of Lifeline Church of Temecula till 2020, when they returned to Fresno.
Harold attended Truman State University, in Kirksville, MO, and is a graduate of New Covenant School of Ministry in St. Louis. He and his wife, Lori, have been married since 1983. They have one son, Evan.