One Voice Worship
Tools for local church worship — original songs, blog posts, worship teaching resources
Our desire is to see passionate worship rise to the Lord …
…from thousands of believers in thousands of places around the world, with such oneness of spirit that the glorious presence of God fills the church, His dwelling place in the earth, and overflows to cover the earth as water covers the sea. Our calling is to serve local church worship leaders and teams in every way possible, till that day appears.
(2 Chronicles 5:13-14, Romans 15:6)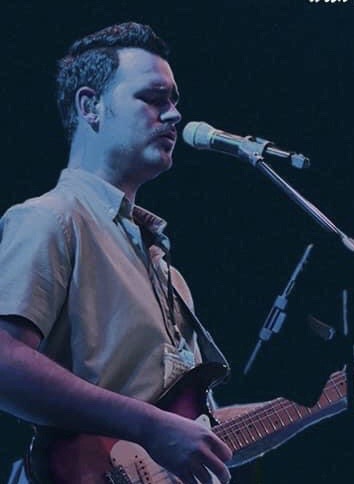 Click here for chord charts and audio and video recordings.
To worship is an action that looks to the past, present, and future. We worship God for what He HAS DONE in our lives; we praise Him and thank Him for what He IS DOING in the present; we cry out with great hope and expectation for what He WILL DO in the future. ...