One Voice Worship
Tools for local church worship — original songs, blog posts, worship teaching resources
Harold's Songs
Our desire is to see passionate worship rise to the Lord …
…from thousands of believers in thousands of places around the world, with such oneness of spirit that the glorious presence of God fills the church, His dwelling place in the earth, and overflows to cover the earth as water covers the sea. Our calling is to serve local church worship leaders and teams in every way possible, till that day appears.
(2 Chronicles 5:13-14, Romans 15:6)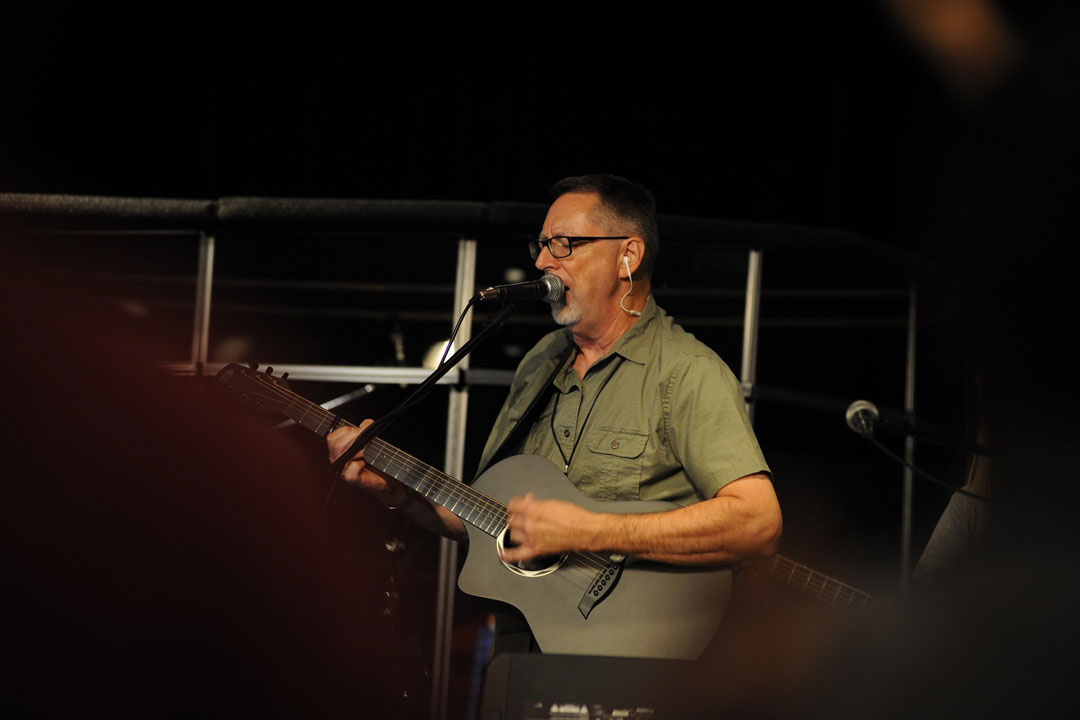 Click here to see all of Harold's chord charts, audio, and video recordings.
Latest From Harold's Blog
God intends to fill the whole earth with His glory. What a glorious thought! More incredible than that, He has chosen to give each of us a role to play in bringing that to pass, as we work together offering the gifts He's given us to give. No clearer picture of this...